The Bitpowr team was at the Africa Money and DeFi Summit in Ghana last week, from the 27th-28th of September, 2022.
About the Summit
The aim of the summit was to connect Africa fintech leaders, global venture  platforms and thought leaders across Africa and beyond to the many opportunities in the Decentralized Finance ecosystem. We were one of the sponsors of the event alongside various players and stakeholders in the fintech and DeFi spaces including Polygon, Flutterwave, Bamboo, Paystack, EMTECH and many others.
What we did ?
Ecosystem-building Conversations
On the eve of the 27th we attended the VIP networking event supported by Zeepay  where we met and interacted with  a lot of interesting founders and investors over food and cocktails.
We presented a Pitch.
Out of over 200 submissions, we were among the Ten startups that pitched live on stage at the Africa Money and DeFi Summit.
Tobi, the Founder and CTO, delivered the Bitpowr pitch, emphasizing the value Bitpowr wallet offers, our traction thus far, our go-to-market strategy, and future plans.
The session also saw presentations from nine other leading fintechs and crypto platforms like Kotani Pay- connecting blockchain protocols to local payment channels. Revio, A single platform for recurring payment, billing, and collections.KORIX- a DeFi app enabling Africans to purchase the KRX token with France CFA (Francophone Africa fiat money) Tokpay Finance - A Defi-Friendly Mobile Bank. Zanifu, which enables MSME retailers to access credit to purchase inventory. Crunch Network, a tokenized decentralized lending platform. Mazzuma, a mobile money payment system. The Realest Token- connect real estate and NFTs to create pioneering "NFTs". Jamborow; a SaaS platform digitizing KYC and providing access to financial services to the unbanked and underbanked population across Africa.
Bitpowr was hosted by 500 Global and Flori ventures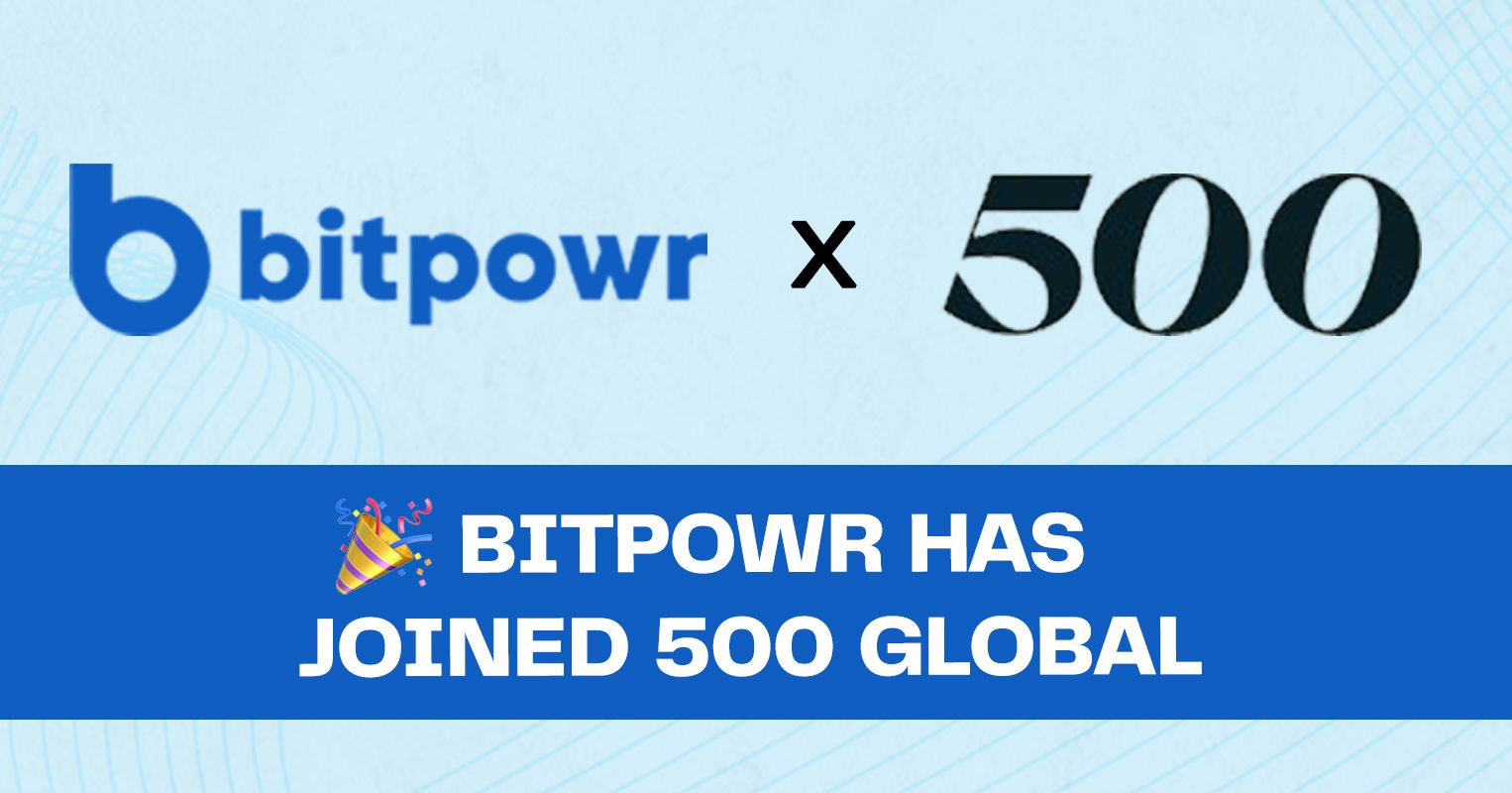 500 Global  also hosted us to officially announce our integration into the family through their 500 Global Flagship Accelerator Program signaling to the public that we are well-positioned and confident in building the infrastructure to revolutionize financial infrastructure on the blockchain.
The 500 Global Flagship Accelerator Program accepts companies that meet certain criteria, such as demonstrating verifiable traction and a clear understanding of their customer and unit economics. Bitpowr certainly checks these boxes as it strives to become the AWS of cryptocurrency by offering ready-to-deploy, cost-effective, and scalable blockchain infrastructure to businesses. Read the full story here.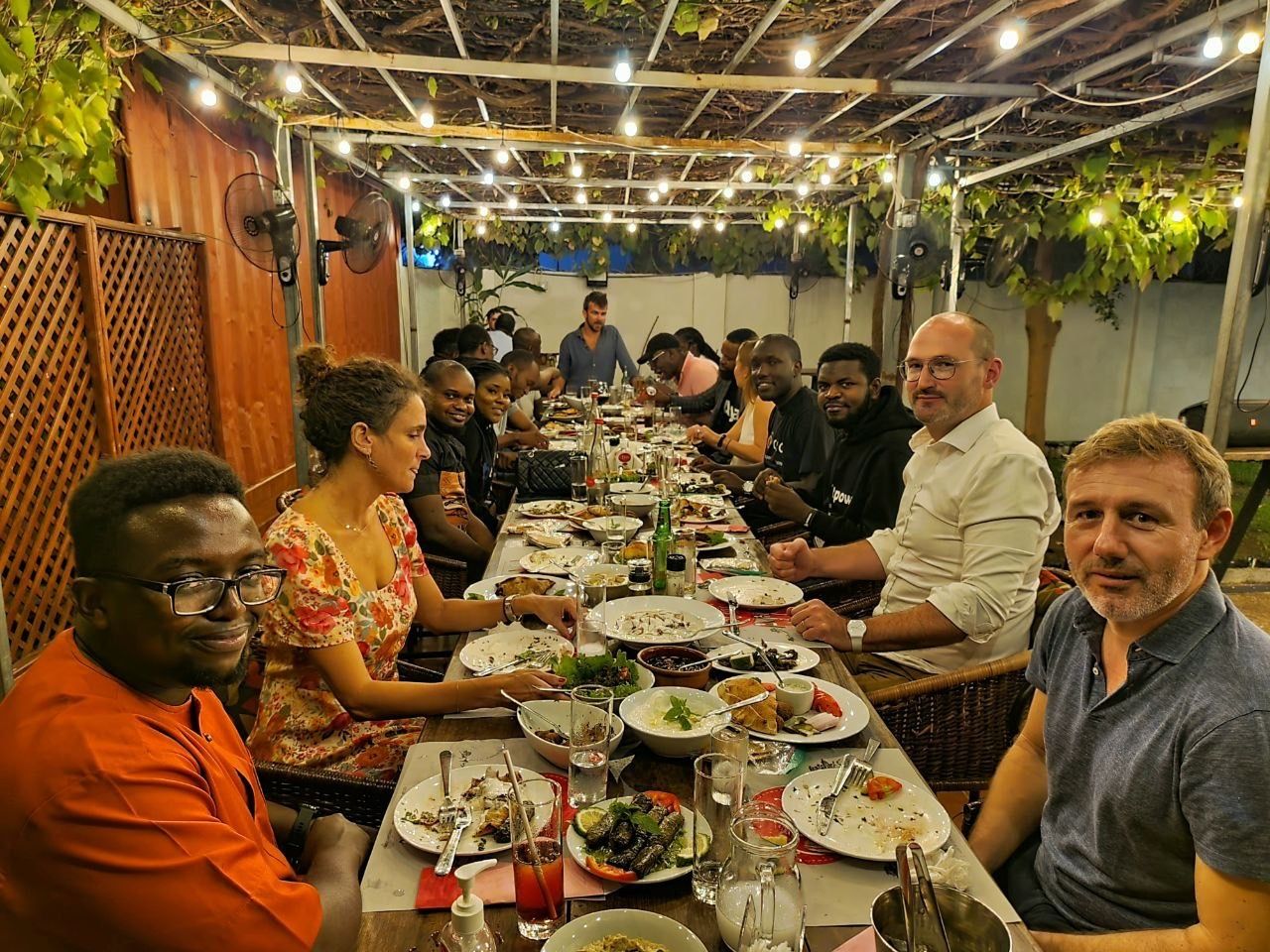 Flori Ventures also treated us to a delicious dinner during which we discussed how to harness the power of financial innovations, funding and  collaboration on global issues to unlock prosperity for Africa.
A chat with the Hedera Team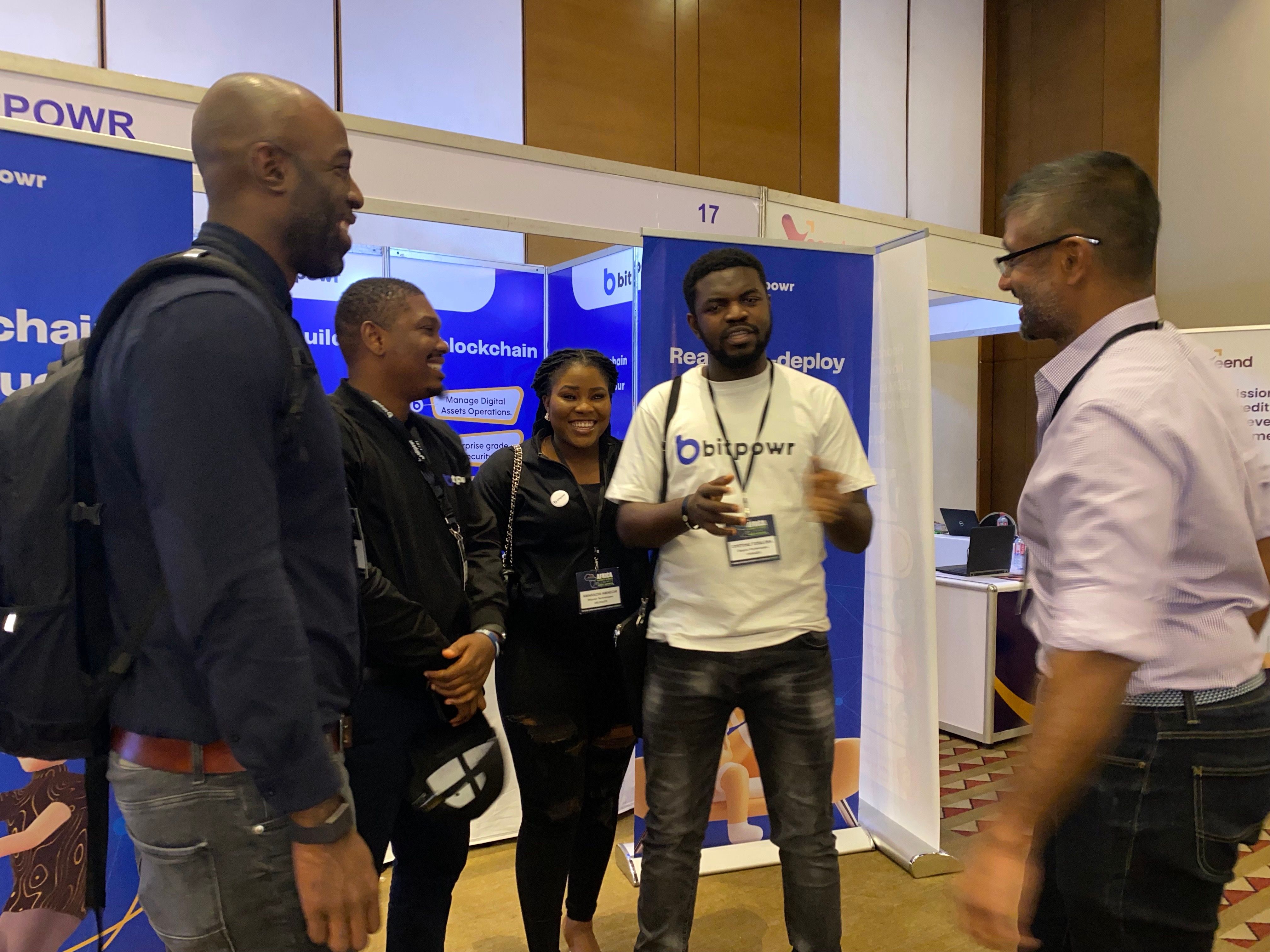 In line with one of the goals of the summit, we also met with representatives from one of the industry players, the Hedera Network from the  HbarFoundation to discuss potential partnership opportunities with their Blockchain Network .
A little about the Hedera Network: It is a fully open source public distributed ledger that utilizes the fast, fair, and secure hashgraph consensus. Its network services include Solidity-based smart contracts, as well as native tokenization and consensus services used to build decentralized applications.
To sum it all, it was an amazing and well-planned summit, the networking sessions were excellent, and the food was delectable. In the long run, this type of event will help to foster stronger relationships among industry players, regulators and open up new business opportunities across Africa and the world.
At Bitpowr, we are always eager to hear from you and discuss how we can help your business build scalable blockchain  products .