Grow and secure your digital asset
Deliver reliable investment services powered by battled tested technology.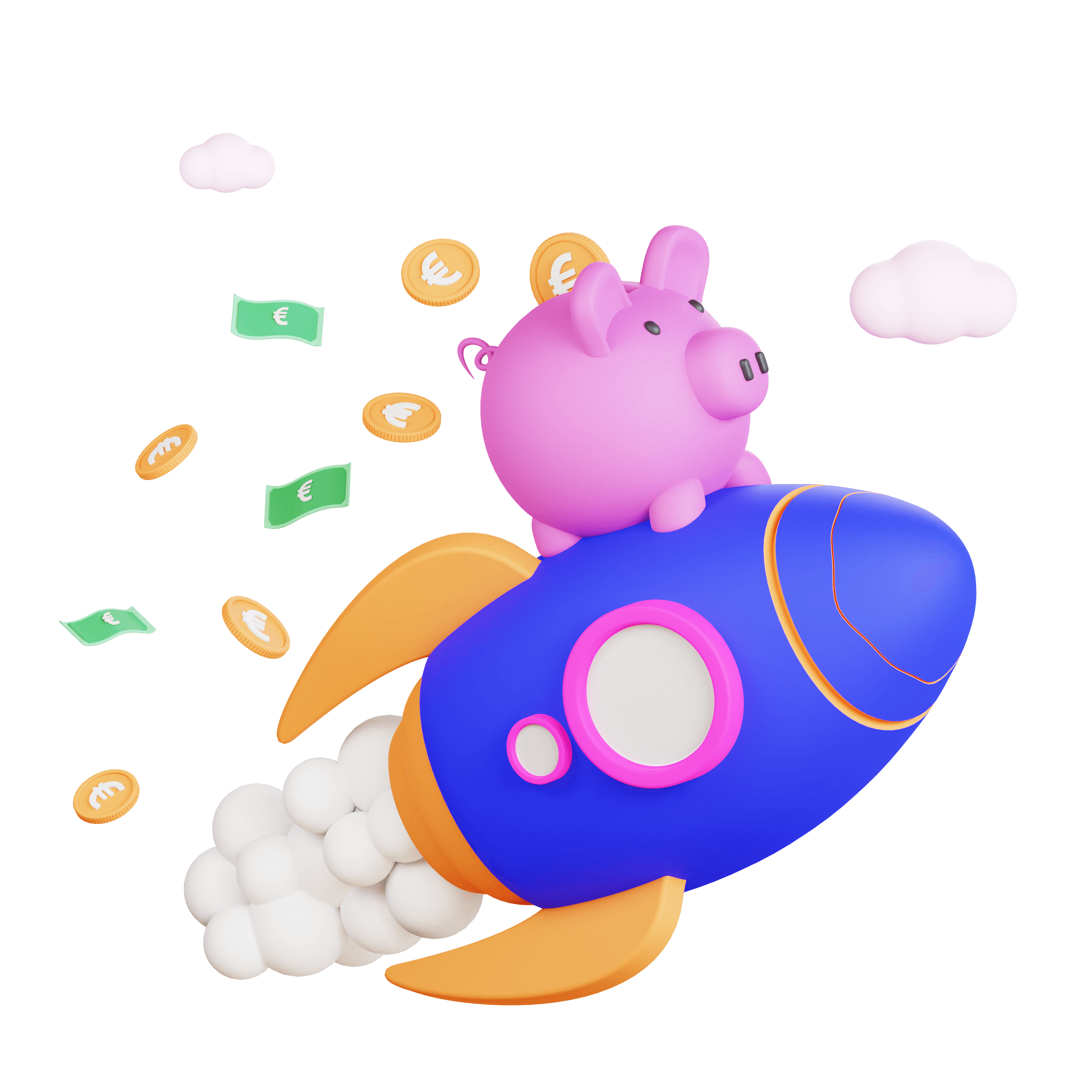 Join numerous global companies already growing with us
Power smart investments
Manage investments in digital assets for profitability and security
Access blockchain protocols, tools and secure wallet infrastructure to create and manage a diversified portfolio for your investors.
Directly connect to exchanges

Quickly connect to various exchanges with our APIs to enable seamless and profitable trading.

Choose reputable crypto exchanges

Access varying rates

Fund external exchanges

Send funds directly from your Bitpowr account to all exchanges you are connected to.

Move funds to exchanges easily and securely

Secure funds on Bitpowr with MPC-based vault

Explore diverse investment opportunities

Create a truly diversified portfolio of digital assets by tapping into an extensive ecosystem of blockchains.

Expand your investment options

Trade profitably with reliable data

Ensure transparency and compliance

A distributed ledger ensures investors can easily and securely access records of their investment allocations and holdings on demand.

Enable read-only access for fund administrators

Automate transaction vetting with AML and KYT policies
For Developers
All you need to launch and scale financial products at your fingertips
We have made building and managing blockchain financial products as easy as possible with our intuitive APIs. With clear documentation that outlines the simple integration procedures for various tools, you can start powering and performing blockchain financial operations at scale in days.
Read our docs