Secure wallet infrastructure for Digital Asset Management
Easily access reliable wallet infrastructure backed by MPC technology to secure your digital assets across multiple blockchains.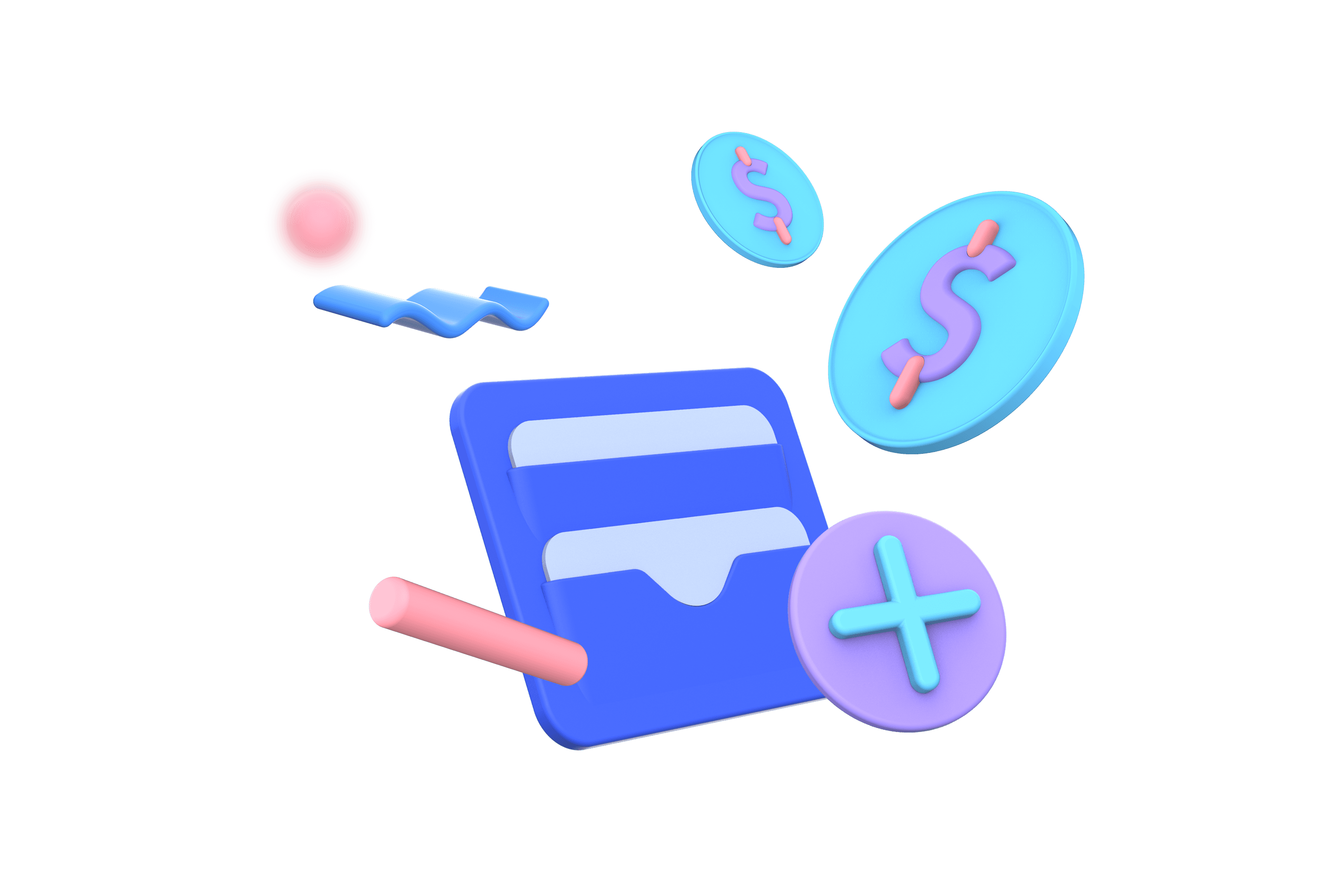 Reliable Wallet Solutions For Digital Asset Businesses
Deploy modern and compliant wallets built on flexible technology designed to grow with your financial institution. Now you can safely manage, store and transfer digital assets.
Secure MPC Custody
Enjoy bank-grade security and faster transactions powered by an MPC-based vault, the highest security level in key management encryption.
Learn more >>
Assets Management
Facilitate new investment vehicles, faster asset transfer, and seamlessly connect to exchanges while reducing cost, improving operational efficiency and transparency and streamlining regulatory compliance.
Learn more >>
AML and KYT
Easily comply with anti-money laundering guidelines, safeguard your financial institution and customers from bad actors and improve transaction security with KYT audits.
Learn more >>
Secure Policy Engine
Secure your digital assets and manage how your transactions are carried out with Bitpowr's flexible and robust approval and withdrawal policy settings.
Tokenization Engine
Convert ownership, rights and benefits into digital tokens for seamless collaboration and governance, easier exchange, division, and transfer of assets.
Learn more >>
Seamless Automated Workflow
Achieve operational efficiency with Bitpowr's robust automation protocols including determining when to collect funds and automating gas refill for Ethereum addresses to prevent failed transactions.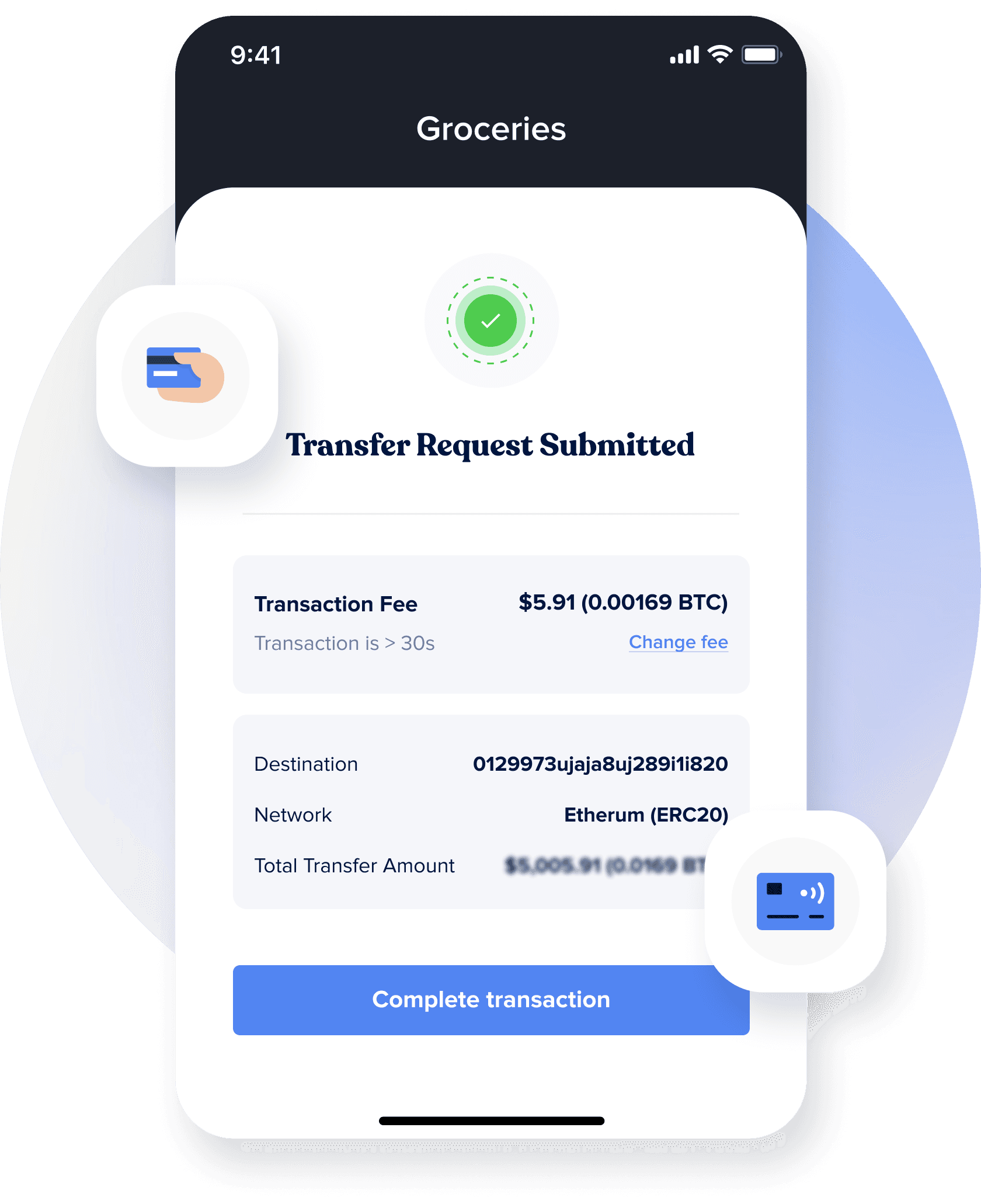 ALWAYS STAY AHEAD
Why Bitpowr's Wallet Infrastructure is Better
Leading financial institutions trust Bitpowr's wallet infrastructure to power secure asset custody, cost-effective transactions and efficient treasury management.
Multi-Chain and Assets Support

Access 12 blockchains and 28+ digital assets, and counting, to launch and scale your blockchain products and operations.

Lower Transaction Fees

Cut operating costs and improve your profit margin with Bitpowr's business-friendly transaction fees.

Multiple Wallet Types

Deliver different wallet types to satisfy varying customer needs, including smart contract wallets, custodial and non-custodial options.

Seamless Integration

We've optimized for simplicity and speed without compromising on security, so you can securely access multiple blockchain protocols and tokens from one platform.
TRY BITPOWR NOW
Ready to get started?
Join hundreds of financial institutions taking advantage of the best cloud-based blockchain solution to build secure financial products, deliver better financial services and future-proof their financial operations.