Integrations
Connect to different blockchain ecosystems, launch, operate and scale with speed and efficiency.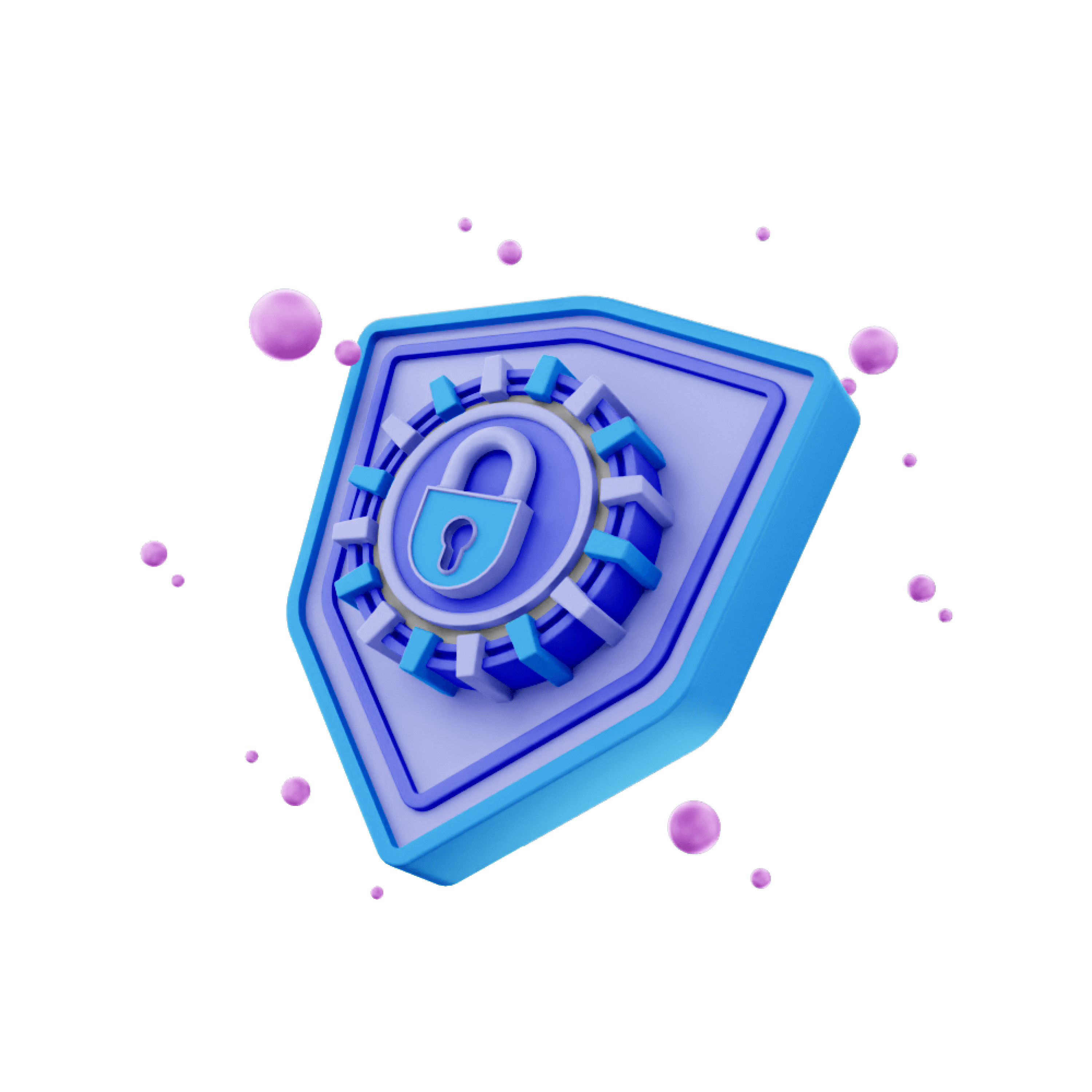 Features
The go-to blockchain hub for ambitious businesses.
Build easily with varying blockchains, tokens, DeFi protocols and other critical blockchain infrastructure and tools.
Blockchains

Access the business and operational opportunities offered by over 12 blockchains supported on Bitpowr.

Assets

Seamlessly transact with and support multiple digital assets powered by Bitpowr's integrated blockchain ecosystem.

DeFi protocols

Unlock and facilitate access to blockchain-powered financial services with leading DeFi protocols.

External services

Unlock more value and possibilities for your digital asset operations by connecting to external services like Binance, Yellow Card, Mono via Bitpowr.
Use Cases
Leverage the power of blockchain technology easily.
Launch exchanges

Build on Bitpowr's blockchain infrastructure to facilitate seamless crypto trading and transactions.

Accept crypto payments

Integrate with Bitpowr and start receiving payments in various cryptocurrencies supported by our blockchain ecosystem.

Facilitate blockchain investments

Invest, borrow, lend and earn on the blockchain and empower your customers to do the same.
TRY BITPOWR NOW
Ready to get started?
Build on scalable blockchain infrastructure for business growth and operational efficiency.