MPC Custody Wallet
Safely store and transfer digital assets with our MPC wallet built for scale and operational efficiency.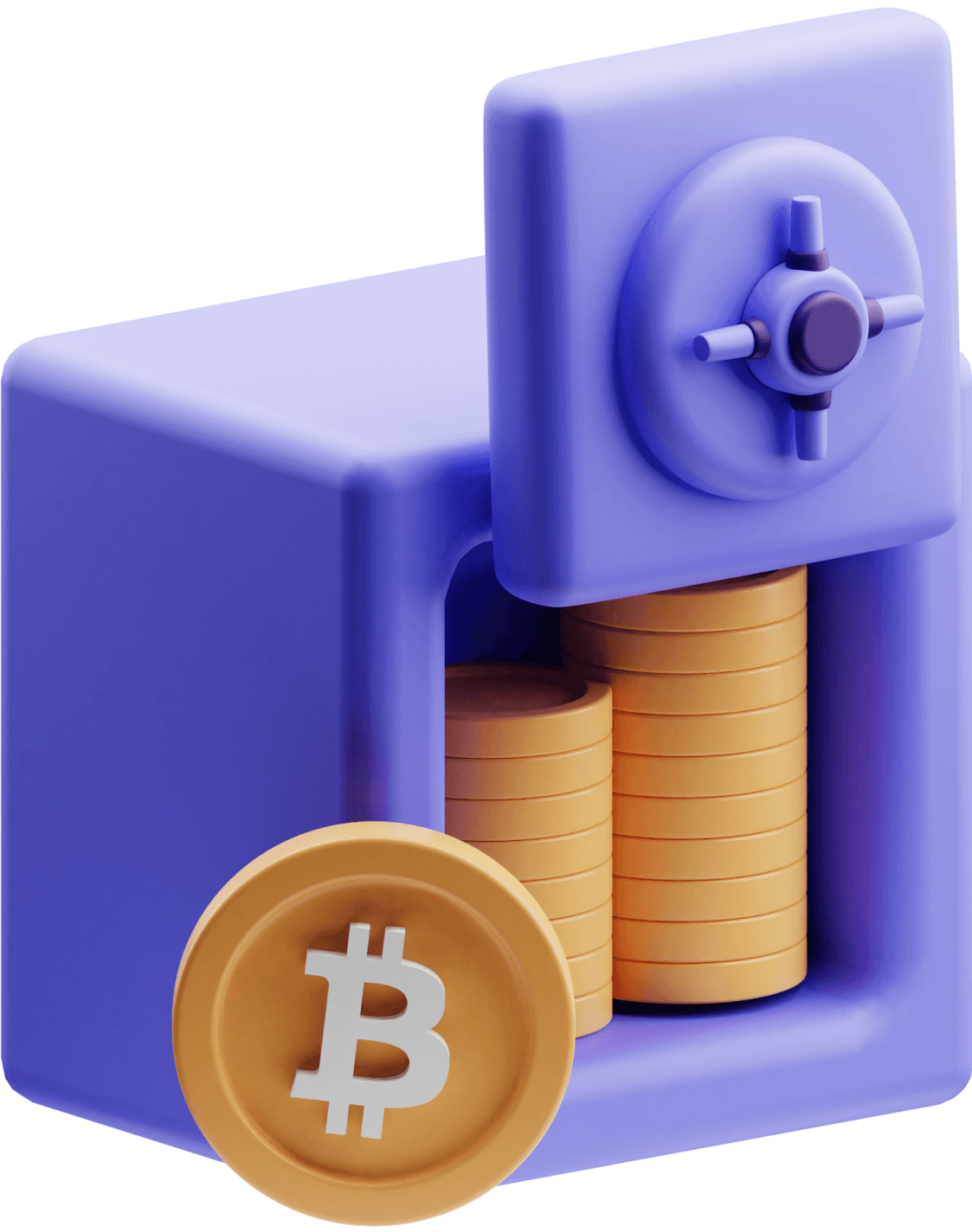 Features
A hybrid wallet solution that finds the right balance between self-custody, security, interoperability, and recoverability
Deliver next-level security and seamless Digital Asset Management across multiple blockchains to customers at a bargain price.
Ironclad Security

Secure self-custody with Multi-Party Computation which removes the single point of failure of private keys and safeguards your digital assets against bad actors.

Multi-chain Support

MPC custody wallet is blockchain agnostic which ensures you can scale your operations easily and manage multiple assets in one wallet.

Withdrawal and Approvals Policy

Determine how assets move out of your wallet with a tailored withdrawal policy and set admins to approve transactions.

Treasury and AML policy

Protect your business and meet compliance stipulations with policies that help you flag and determine what to do with malicious addresses and transactions.
Use Cases
Unlock Digital Asset Management opportunities with MPC custody wallet
Safely process crypto payments

Enable your financial institution to securely accept crypto payments and get paid instantly and from anywhere, avoid hefty transaction fees, and appeal to a wider audience.

Store digital assets

Leverage the MPC wallet's multi-chain capabilities to store and enable customers to manage varying digital assets all in one place.

Facilitate secure crypto trading

Power wide-scale crypto trading by attracting crypto enthusiasts and investors who are confident in your wallet's security.

Enable lending and borrowing on the blockchain

Support crypto lending and borrowing with MPC wallet infrastructure for secure custody and asset transfer.
TRY BITPOWR NOW
Ready to get started?
Harness the commercial benefits of the blockchain with the most secure wallet for digital asset custody.