Tokenization engine built for custom digital assets
Securely deploy and manage custom digital tokens with smart contract logic using Bitpowr's robust tokenization engine. You can seamlessly mint, burn, store and transfer tokenized assets across supported chains.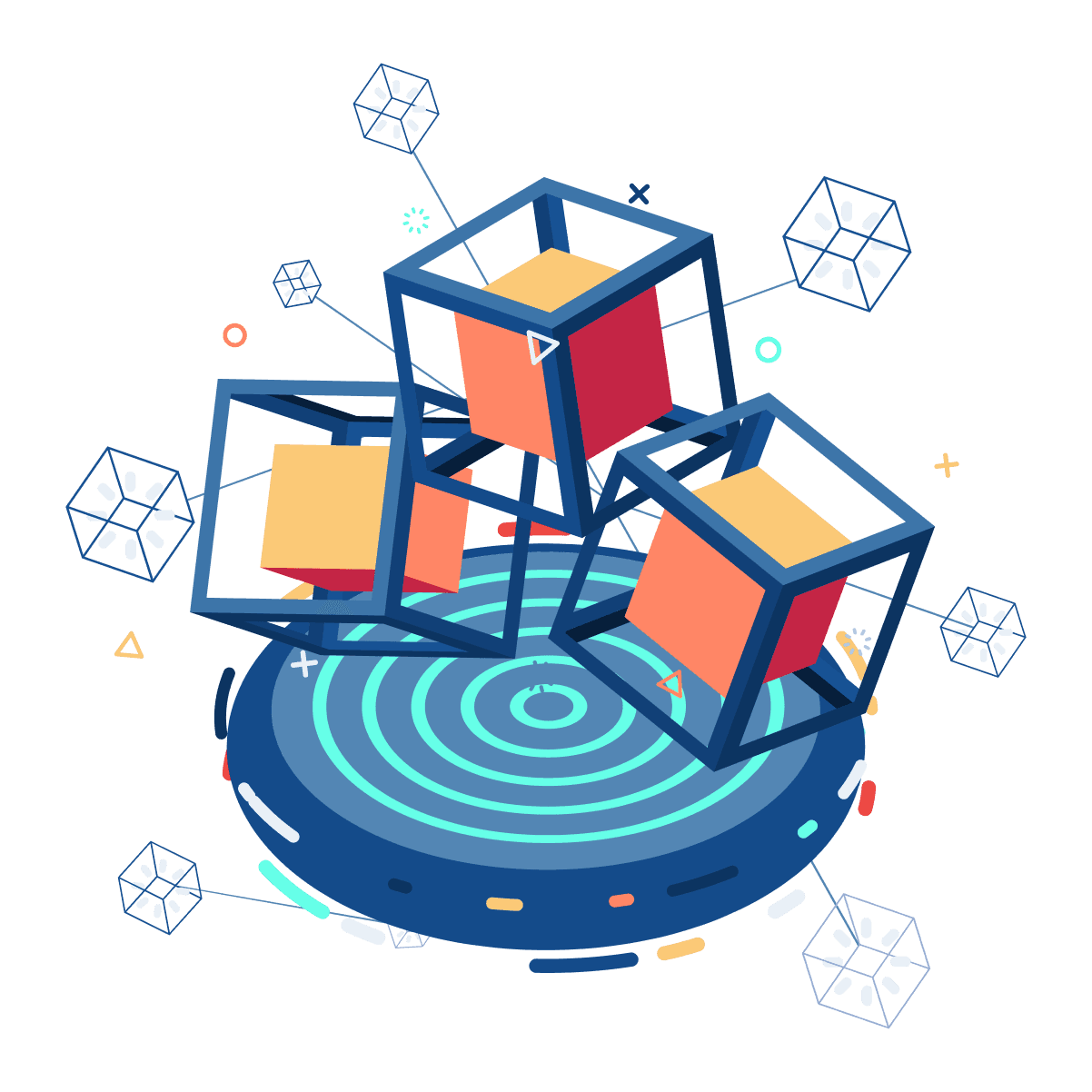 Features
A powerful and easy-to-use tokenization engine
Harness Bitpowr's high-value Tokenization engine to securely automate token issuance and management across multiple chains
Multi-chain support

Access multiple layer 1 blockchains for faster and more cost-effective smart contract execution and token minting. Manage your tokens on various blockchains supported on Bitpowr including Stellar, Solana, Ethereum, Binance Smart Chain, Polygon, and more.

Secure network

Launch and manage tokenization operations with infrastructure backed by reliable security protocols and flexible policy engines that protect customer and investor tokens.

Developer friendly

Create and manage your operations via Bitpowr's intuitive API or user interface. Connect easily with Bitpowr's API for token issuance by following detailed documentation and intuitive workflows.
Use Cases
Expand the financial market using custom tokenized asstes, stablecoins and securities at scale
Rewards

Easily reward community members, customers and partners with tokens that offer special privileges or have financial value.

Payments

Create native tokens customers and community members can use to transact within your ecosystem.

Governance

Issue tokens to empower users to contribute to shaping the operations and future of your enterprise.

Investment

Represent corporate bonds with digital tokens allowing investors to purchase and trade your tokens, making your bonds more accessible and transparent.
TRY BITPOWR NOW
Ready to get started?
Join hundreds of financial institutions taking advantage of the blockchain's potential to unlock new revenue opportunities with Bitpowr's all-in-one blockchain infrastructure for digital asset custody and management.