Retail Platforms
Easily accept crypto payments to enjoy faster settlement times, lower transaction costs and access to new markets.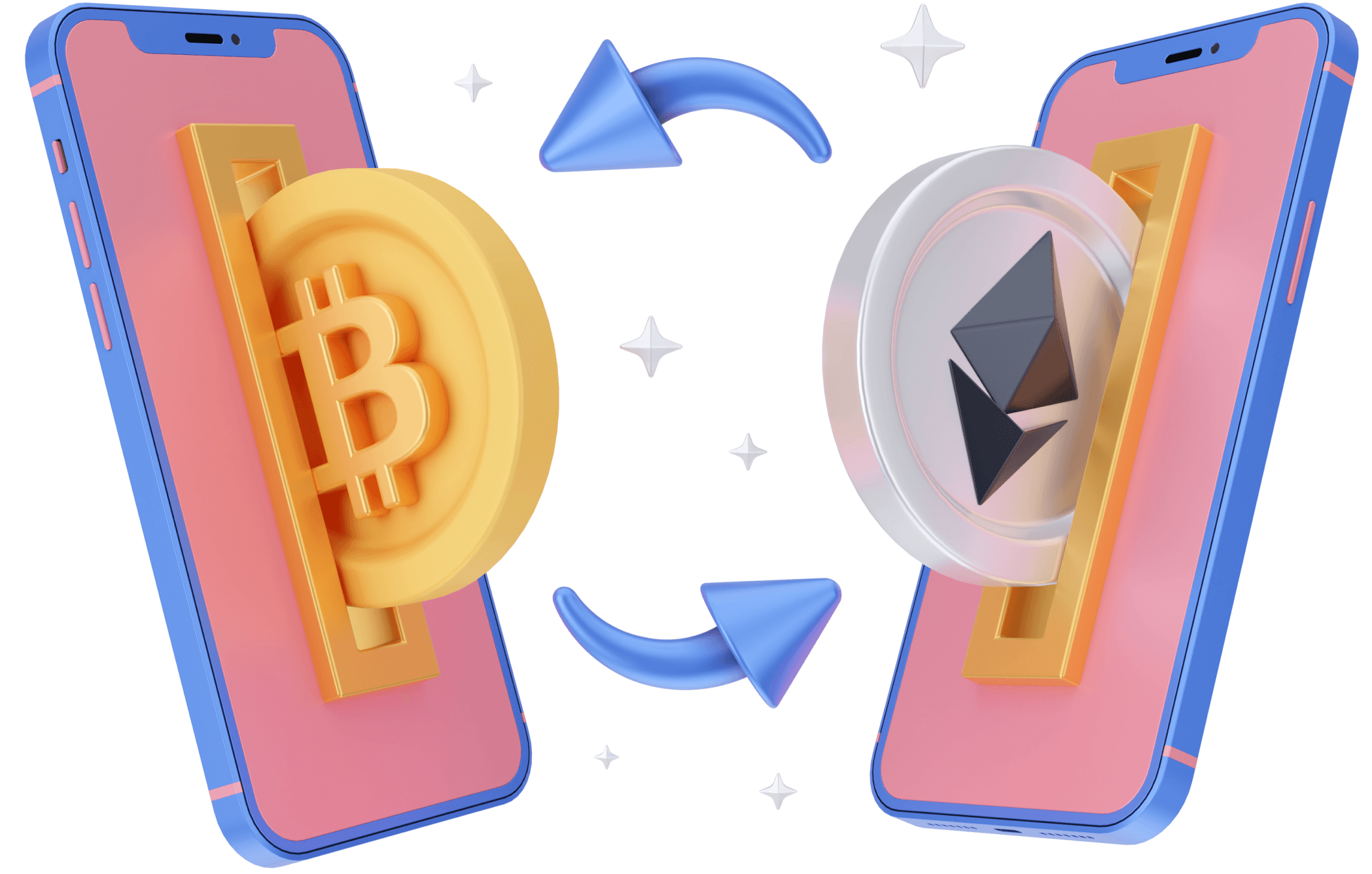 Join numerous global companies already growing with us
Receive crypto payments easily
Expand your customer base with crypto checkout options
Bitpowr offers businesses the tools they need to start receiving crypto payments quickly and maximize conversions.
Unlock new markets

Easily serve customers from all over the world by enabling them to pay you with cryptocurrencies and other digital assets.

Leverage cross-border payment capabilities

Ensure quick settlement and transaction confirmation

Enable faster and more secure payments

Bypass centralized payments processing intermediaries and receive payments from customers faster on secure networks with immutable transaction records.

Create secure wallets quickly

Receive payments in multiple digital assets

Enable automatic withdrawals with our collection policy

Using our collection policy, create automatic settlement configurations that enable automatic conversion of crypto to fiat.

Execute seamless crypto on-ramp and off-ramp

Withdraw funds to preferred addresses

Access multiple ways to get paid

Offer customers various deposits addresses for different digital wallets via the API or checkout page.

Leverage multi-chain support

Deploy ready-to-use payment button and checkout SDK

Generate multiple addresses
For Developers
All you need to launch and scale financial products at your fingertips
We have made building and managing blockchain financial products as easy as possible with our intuitive APIs. With clear documentation that outlines the simple integration procedures for various tools, you can start powering and performing blockchain financial operations at scale in days.
Read our docs