Compliance stack to stay compliant from day one
Protect your business and customers by monitoring cryptocurrency transactions with air-tight AML screening and flagging.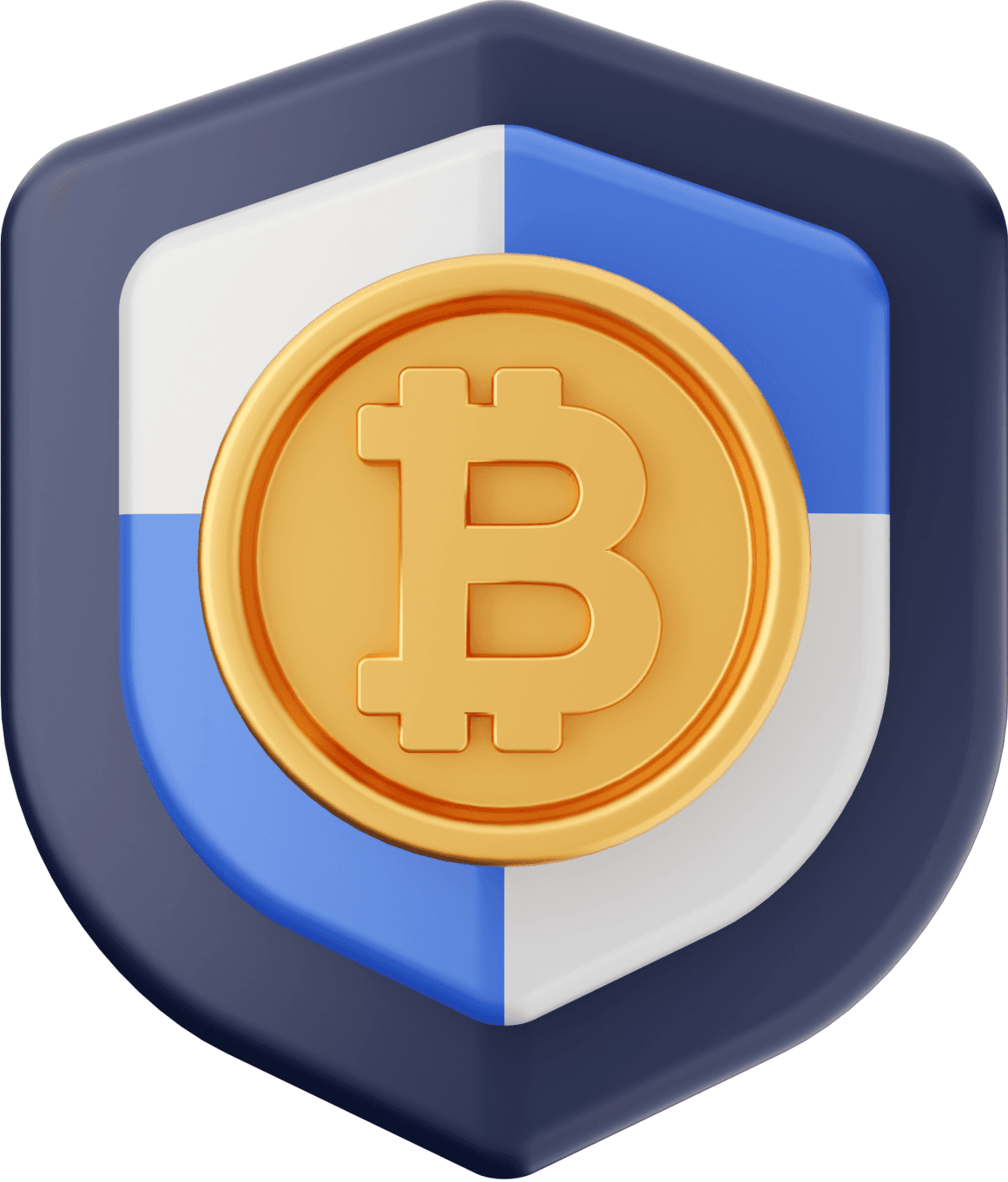 Features
A reliable AML and KYT system for total compliance and next-level security
Our robust AML service helps financial institutions comb through wallet addresses, flag blacklisted ones and choose how best to handle such addresses.
AML flag notification

Receive an email when a transaction or address sets off an AML trigger.

Address delisting

Scale compliance with ease by setting the number of AML flags an address needs to attract before it's automatically blocked and delisted.

Manual blocking

Manually prevent infringing addresses from performing transactions via your platform.

AML status

Choose to enable or disable a feature that returns an error message when a user interacts with a blacklisted address
Use Cases
Cryptocurrency hedge funds

Verify the source of investor funds to avoid enabling scams or money laundering schemes.

Cryptocurrency exchanges

Facilitate crypto trading and grow your revenue while maintaining a low risk profile by monitoring customer and transaction risk levels.

Financial Institutions

Augment your KYC procedures with our AML and KYT functionalities.

OTC trading desks

Ensure compliance with global regulations, earn the confidence of investors and reduce the risk of fraud.
TRY BITPOWR NOW
Ready to get started?
Stay compliant from day one using Bitpowr compliance infrastructure.