Assets management
Enable investors to secure and grow their funds by leveraging blockchain investment opportunities.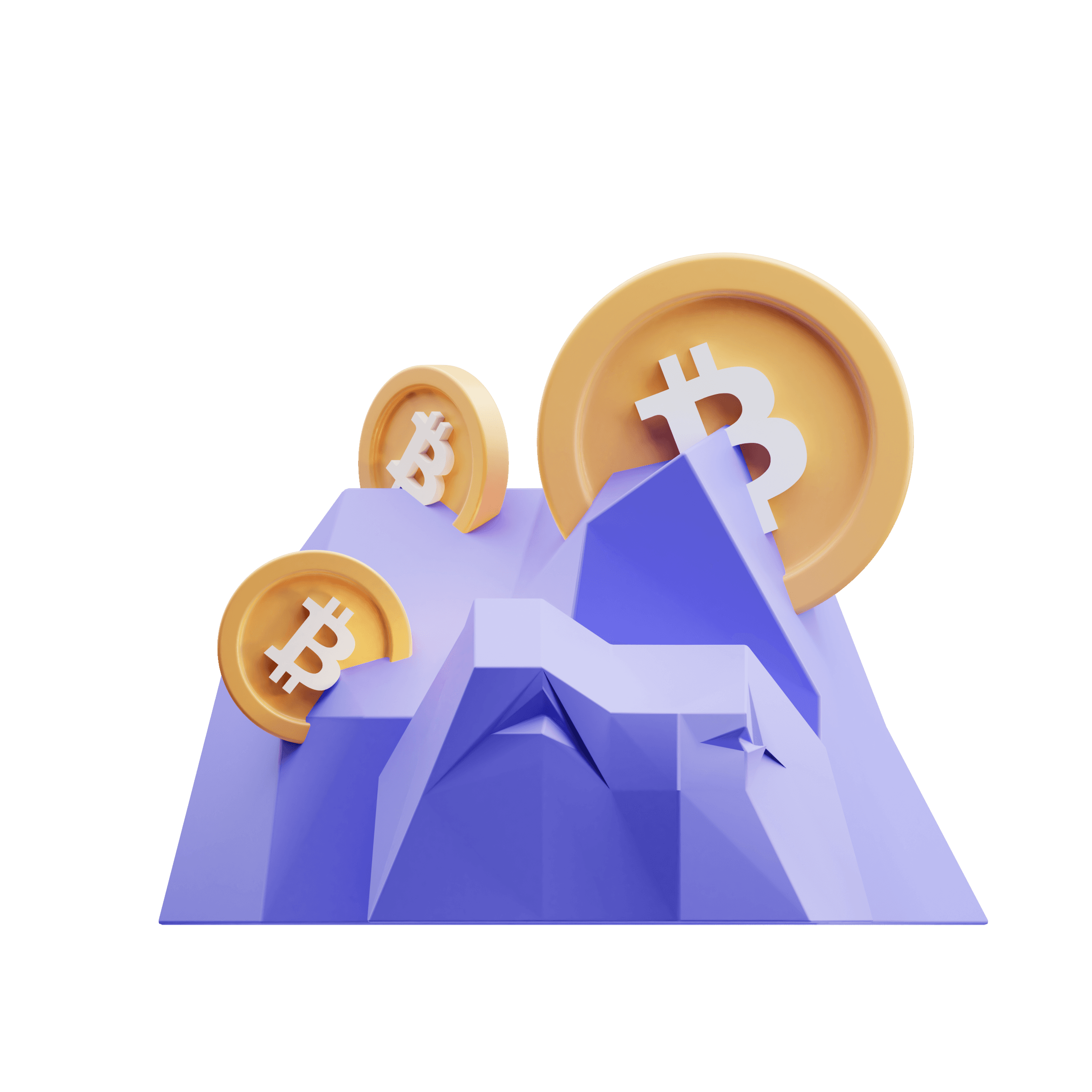 Features
An integrated ecosystem of blockchain tools
Get access to everything you need to enable and simplify profitable digital assets management.
Multi-blockchain support

Custody, trade and transfer existing cryptocurrencies, stablecoins and other digital assets or create yours, all in one place. Bitpowr supports over 28 digital assets across 12 blockchains, and counting.

Secure asset custody

Securely manage and trade digital assets with our MPC-fortified wallet infrastructure.

Flexible wallet options

From custody to self-custodial wallets, deliver the wallet option preferred by your customers using Bitpowr's scalable wallet infrastructure.

Efficient policy engine

Shape how funds move in and out of your platform with automated withdrawal, approver and collection policies for a seamless workflow.
Use Cases
Explore the possibilities of blockchain-backed assets management
Transparent record-keeping

Deliver reliable and verifiable asset records and settlement to inspire confidence in investors and encourage easier collaboration.

Tokenization and fractional investment

Create digital representations of physical assets for easier asset transfer, verification and liquidation, and unlock fractional investment opportunities with security tokens and tokenized securities.

Crypto lending and borrowing

Enable and engage in crypto transactions that offer improved yields by connecting to an ecosystem of investors and traders via DeFi protocols.

Crowdfunding

Reach more people, raise more funds and get more done by leveraging existing blockchain infrastructure built for scale and collaboration.
TRY BITPOWR NOW
Ready to get started?
Launch and manage your digital custody financial institution with ease and speed.