Referral
Refer Bitpowr to businesses and Earn today
Earn from Bitpowr as you refer financial institutions and businesses that needs our wallet infrastructure which works for their business use case.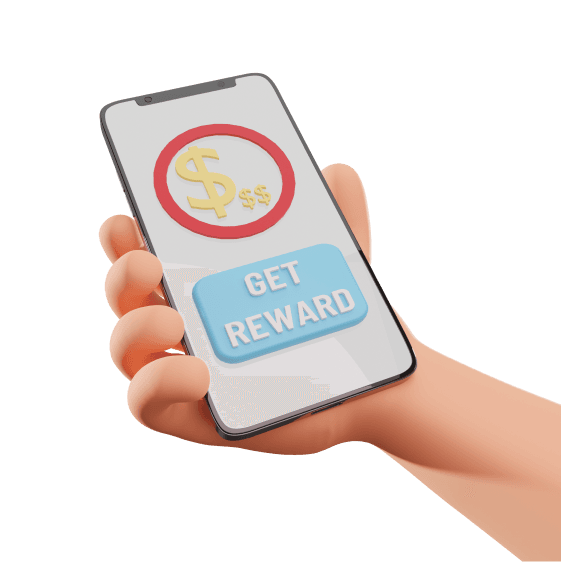 How it works
Start earning money in 3 simple steps!
Spread the word
Engage with various businesses that we offer services for their use cases. e.g Financial Institutions, Exchanges, Developers, etc
Get new users
Persuade potential users to adopt our solutions for significant financial benefits in their business operations.
Earn Money
Earn $100 per every successful referral you make to Bitpowr.
Earn Now
Start Earning Now
Refer a company and start earning now.