Swift for Crypto
Leverage an automated on-chain settlement network to power seamless crypto on-ramp and off-ramp and simplify payments.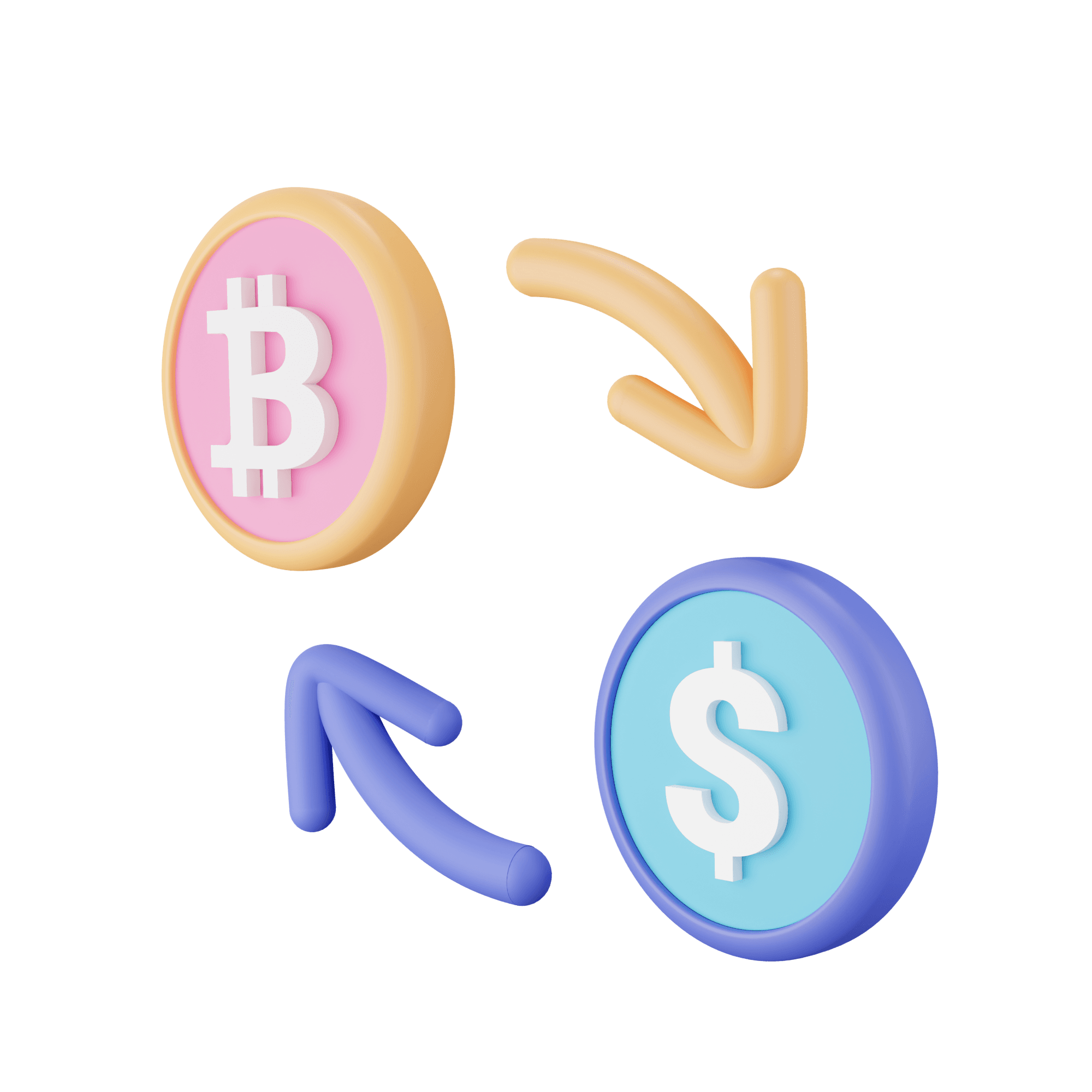 Bitpowr Settlement Network
Facilitate faster on-chain settlement for quicker and more secure trades and payments by connecting to Bitpowr's extensive settlement network.
Instant Settlement
Settle transactions and trades instantly with Bitpowr's multi-asset settlement network, and say goodbye to tedious and risky settlement workflows.
Multi-chain Support
Expand your settlement and trading options with the extensive list of blockchains and digital assets supported on Bitpowr.
Counterparty Trading
Securely and instantly trade digital assets with thousands of counterparties across different exchanges and trading venues.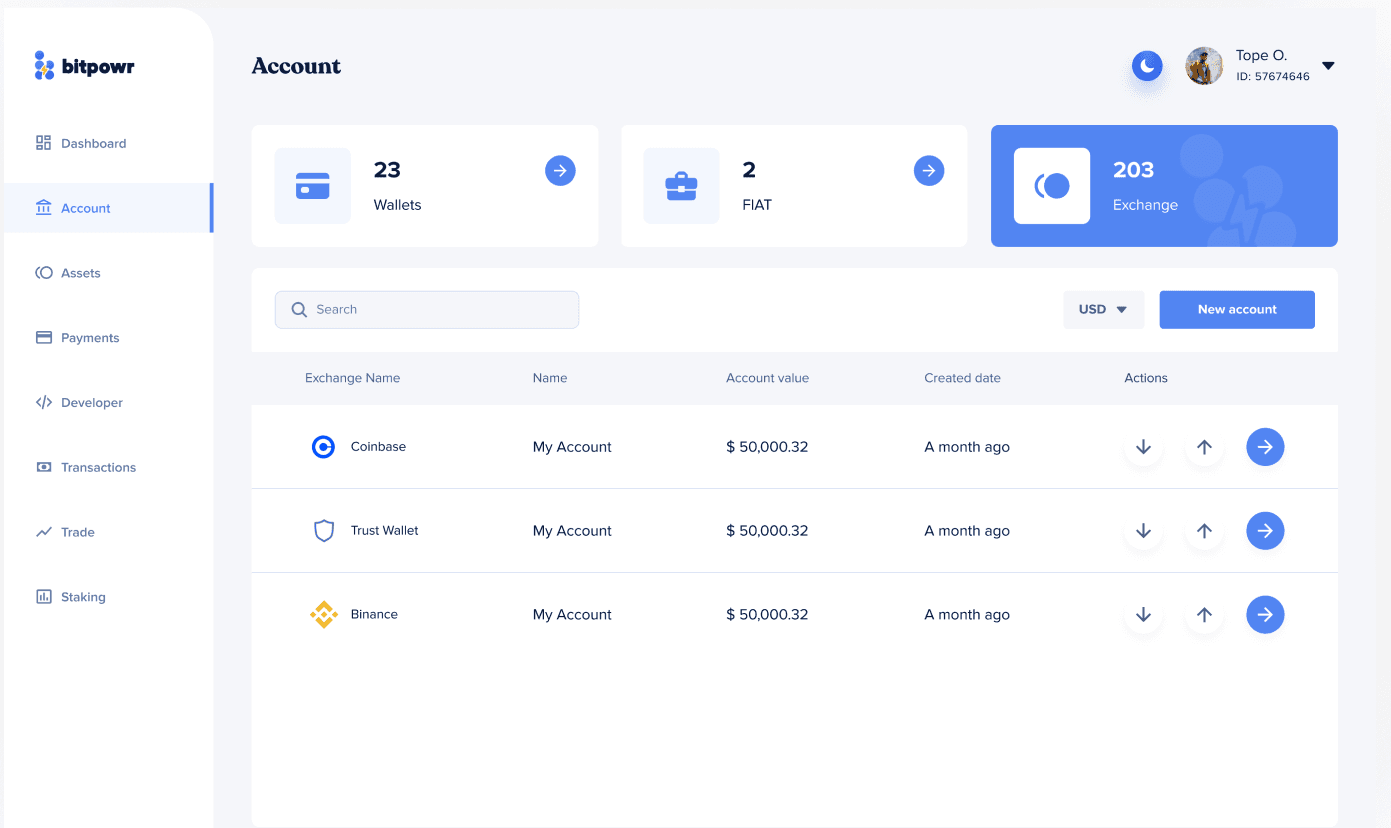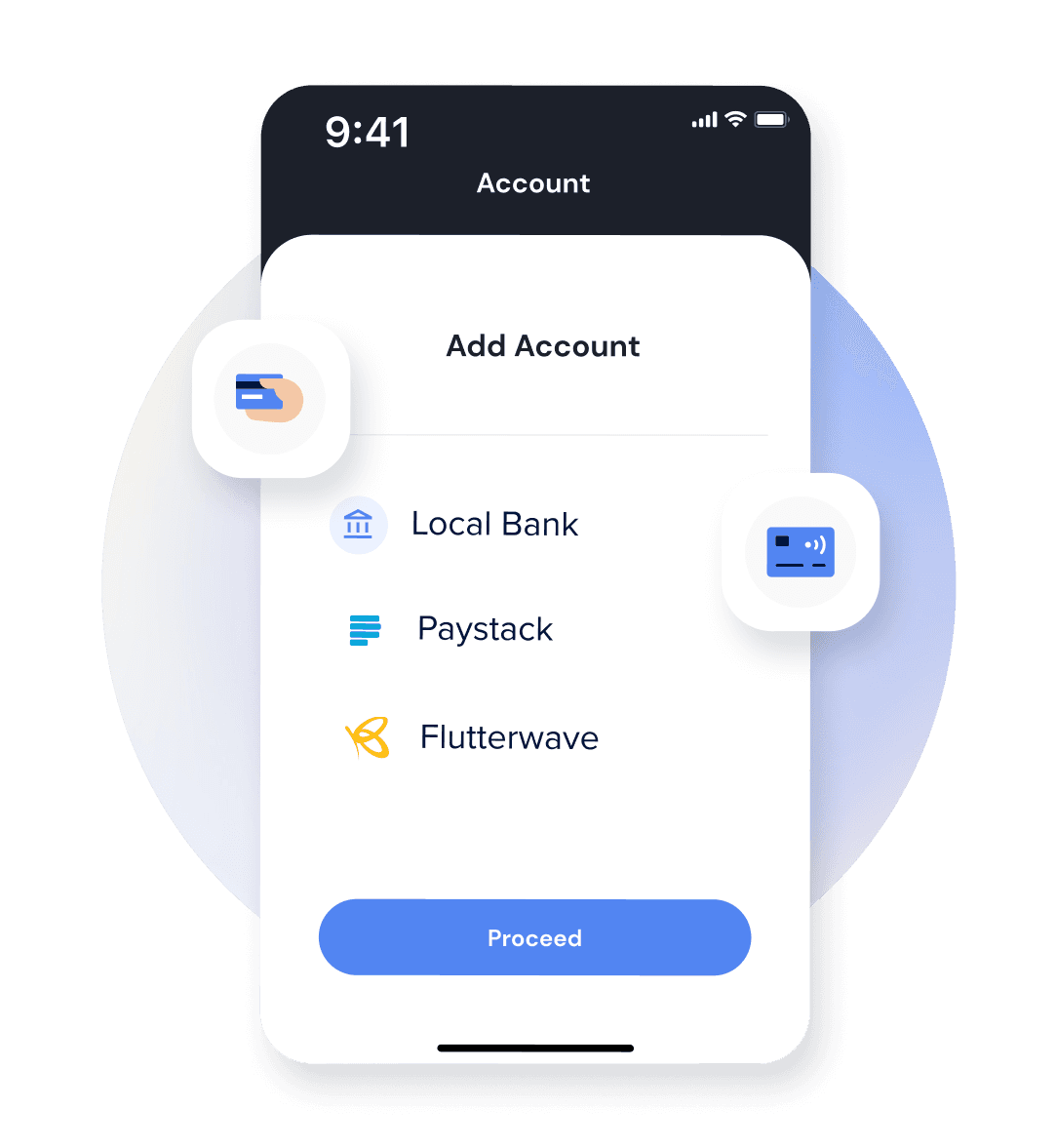 ALWAYS STAY AHEAD
Use Cases
Inject flexibility, efficiency and security into your on-chain transaction management with Bitpowr's settlement network.
Crypto Offramp & Onramp
Instant settlement

Faster transfer

Secure execution

Crypto-to-fiat settlement
Borderless Payments
Cross-border transactions

Multi-currency support

Commercial partnership

Mobile money support
TRY BITPOWR NOW
Ready to get started?
Join Hundreds of ambitious businesses taking advantage of the blockchain's potential to unlock new revenue opportunities with Bitpowr's all-in-one blockchain infrastructure for digital asset custody and management.