A full suite of blockchain development services
Bitpowr cloud is a blockchain development platform that provides developers the tools and services to easily build and scale blockchain applications seamlessly.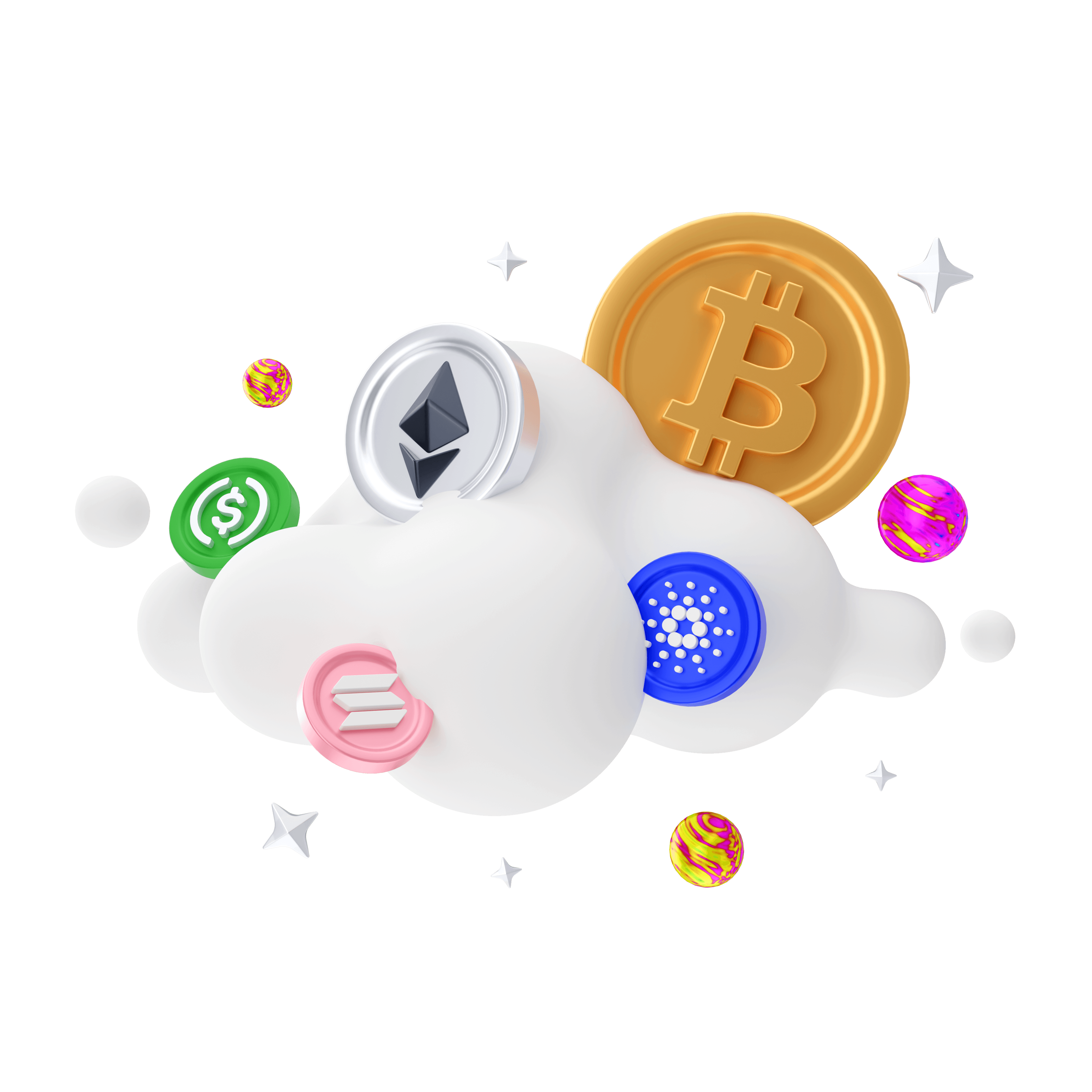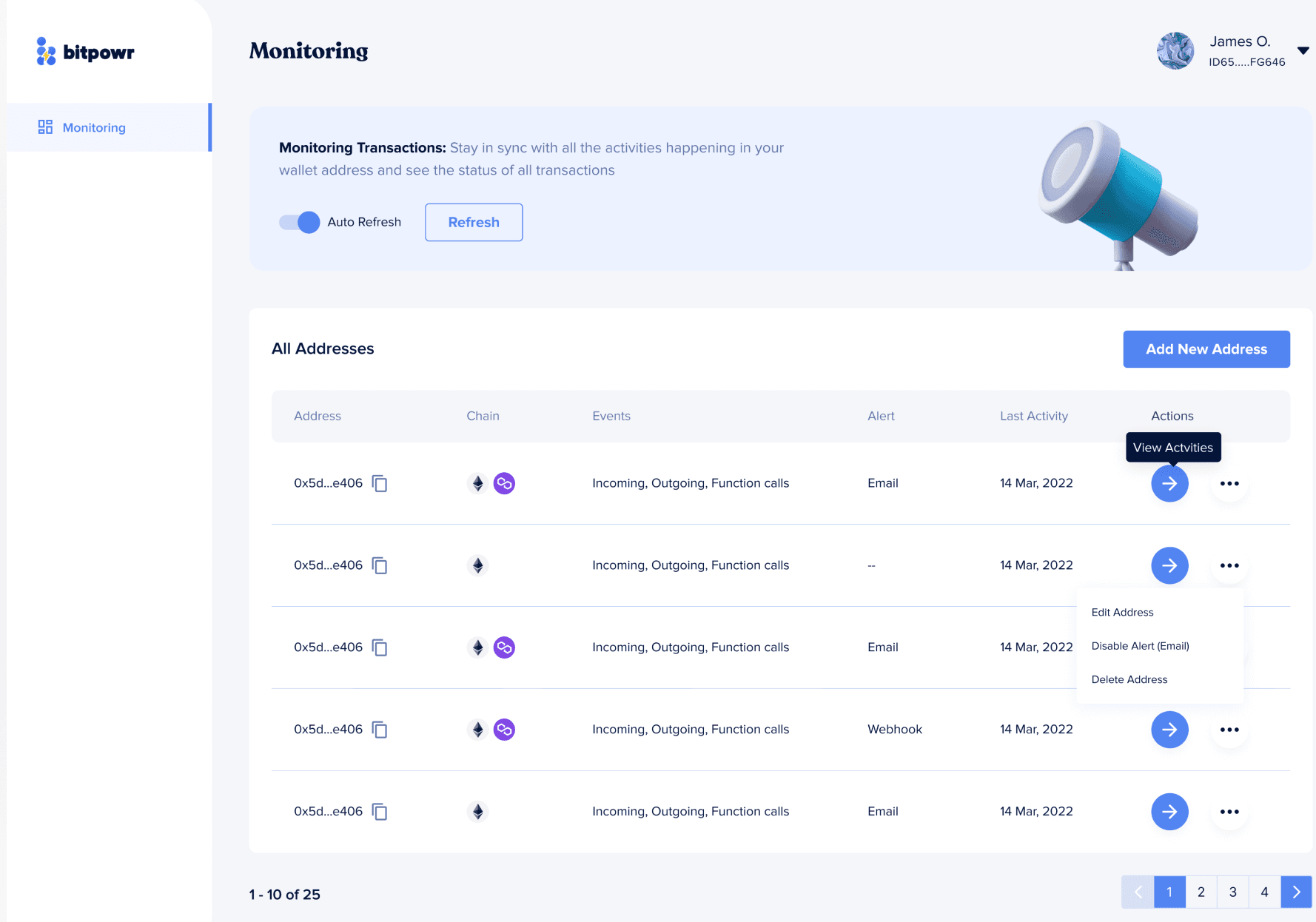 Use Cases
These are sets of blockchain and crypto utilities that help developers to get things done faster on the blockchain and crypto ecosystem.
Use Bitpowr cloud monitoring services to spot early trends and help anticipate market movement.

Track incoming and outgoing transactions on specific wallets.
Upgrade
Pricing plans that scale
Simple, transparent pricing that grows with you. Try any plan free for 30 days.
Free

$0/mth

Billed annually.

Access to all basic features

7 days free plan

Unlimited address monitoring

Limited tracking of wallets

Limited tracking of wallets

Business plan

$10/mth

Billed annually.

Access to all basic features

Unlimited address monitoring

Unlimited address monitoring

Limited tracking of wallets

Limited tracking of wallets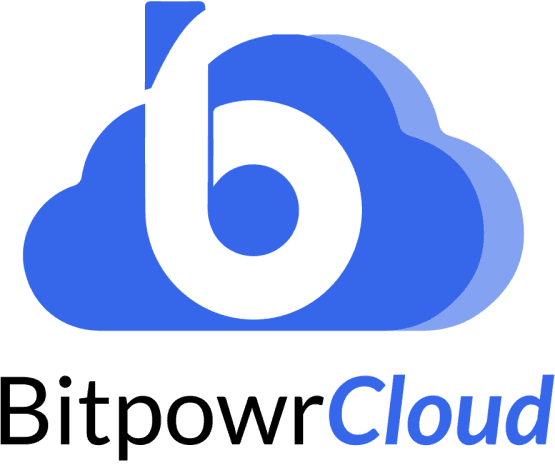 Bitpowr Cloud
Coming Soon
Get first access to our Cloud solution when it is released by providing us with your details and we would keep you posted