Financial Institutions
Integrate blockchain solutions into your core banking operations and start delivering next-level financial services on the blockchain.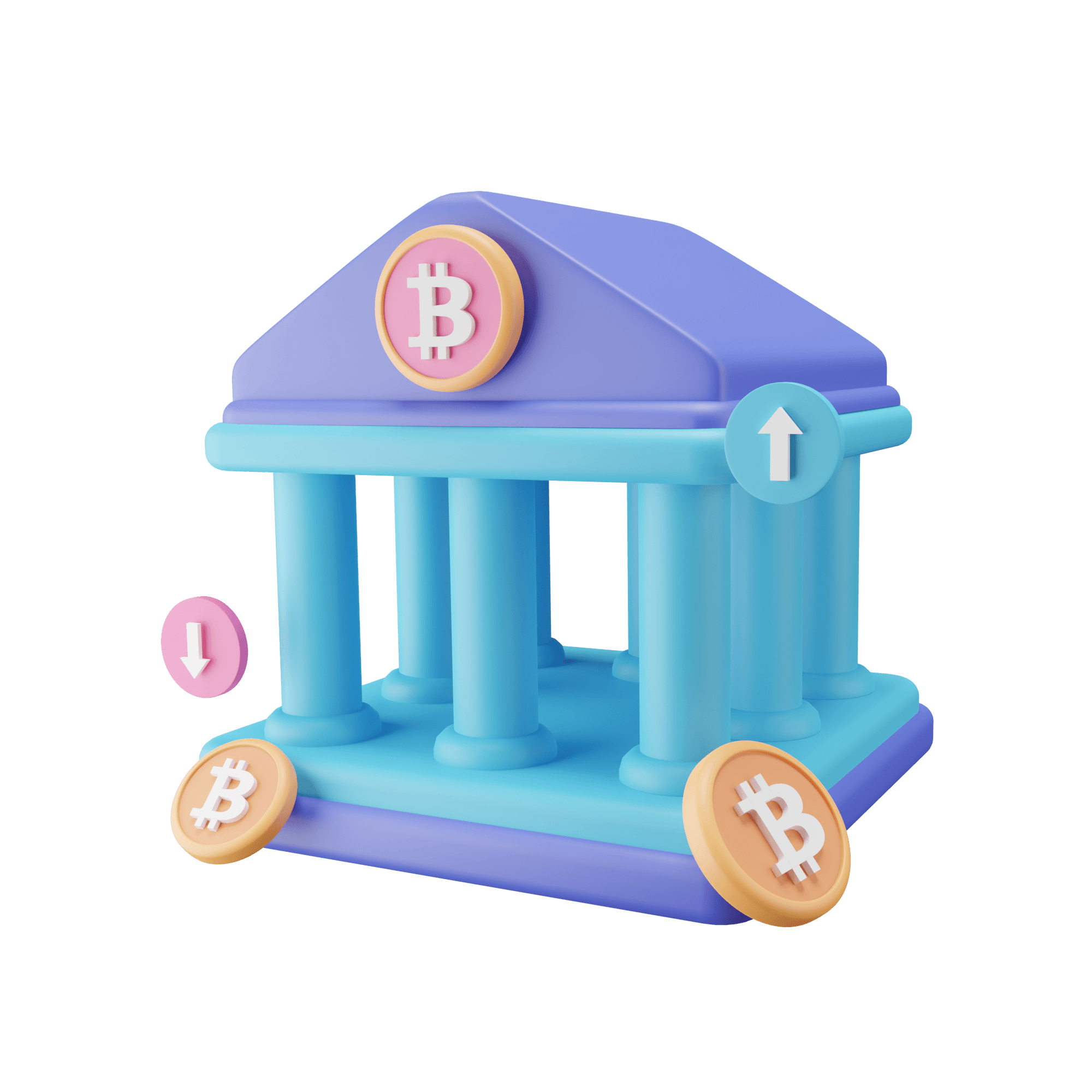 Join numerous global companies already growing with us
Expand your capabilities
Deliver more financial offerings and operate more efficiently with the power of the blockchain
Future-proof your digital banking operations, and grow your customer base and revenue with scalable blockchain infrastructure for financial services delivery.
Trade and lend digital assets

Expand your earning opportunities with the Blockchain. Trade and lend digital assets to earn interest in a secure and transparent environment.

Transact with multiple tokens.

Buy and sell cryptocurrencies, digital tokens and other blockchain-based assets.

Easily tokenize assets

Enable your organization to tokenize assets for easier management, transfer and sale.

Create tokenized securities

Deploy security tokens

Power secure digital assets custody

Manage customers assets with a secure wallet infrastructure that delivers flexible control.

Leverage MPC-based vault for secure custody

Initiate automated AML and KYT procedures

Access secure and fast payments processing

Automate key processes and transactions and guard against human error with tamper-resistant, self-executing and self-verifying smart contracts.

Power error-free transaction processing

Enable transparent auditing
For Developers
All you need to launch and scale financial products at your fingertips
We have made building and managing blockchain financial products as easy as possible with our intuitive APIs. With clear documentation that outlines the simple integration procedures for various tools, you can start powering and performing blockchain financial operations at scale in days.
Read our docs